This post contains affiliate links. Affiliate disclosure: As an Amazon Associate, we may earn commissions from qualifying purchases from Amazon.com and other Amazon websites.
Deciding whether to have breakfast before the gym or not has been a consistent topic for debate, but new research[1] has shown that skipping breakfast could actually hinder your progress in the gym
Scientists found that those who ate before the gym felt fuller for longer, had lower levels of hunger and desire to eat. It can also help your overall digestion, and allows you to burn carbs at a much faster rate during exercise. It's a complete no brainer! Nutritionist at Natures Plus Michela Vagnini (naturesplus.com) offers her advice to help you create your perfect pre-gym brekkie…
Your perfect pre-gym brekkie
Light Exercise
If you are going for a light jog or light exercise especially for weight loss, you don't need to carb-load. Ideally, you should try to eat a complete meal containing carbs, protein and fat 2-3 hours before you exercise.
Some meal suggestions include
Lentil Pasta with mixed vegetable sauce and grated cheese
Quinoa with mixed vegetables, avocados and feta cheese
Chicken with sweet potatoes, spinach, watercress and mixed nuts/seeds
Grilled or baked fish with olives and cauliflower
In some cases, it can be quite difficult to eat hours before a workout, especially when balancing work life. Therefore, remember that the sooner you eat, the smaller and simpler the meal should be to prevent any stomach discomfort.
Some smaller meal suggestions include
Full fat organic yogurt with chia seeds (get them from Amazon for the best price) and berries
Sliced apple with nut butter
Natures Plus Keto Bars (revital.co.uk , RRP £2.60)
Long Distance Running & Lifting Weights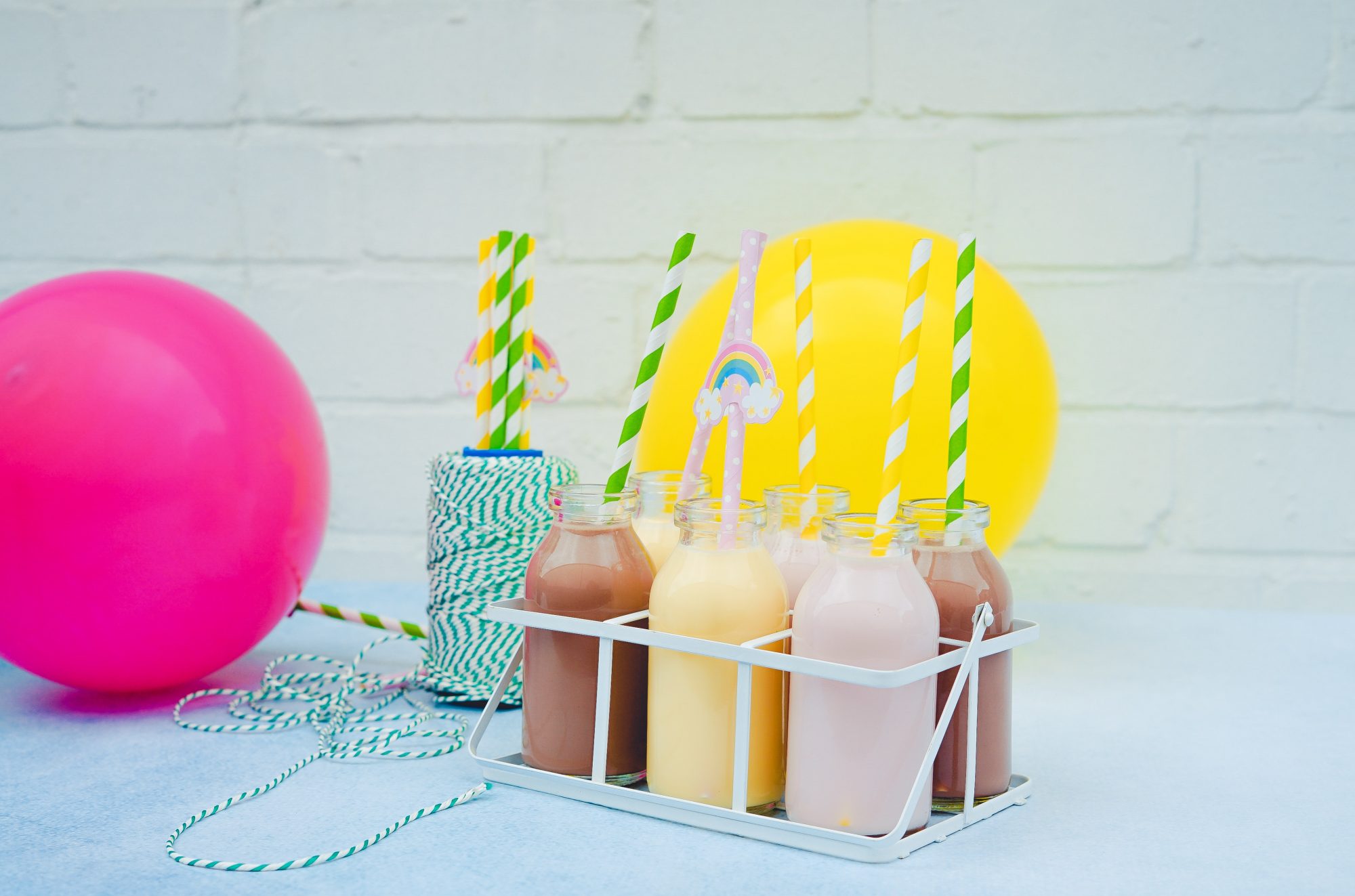 This is where those extra carbs come in handy! The most important thing to remember when we talk about carbs is that not all carbs are created equal. Throughout the day, you should consume carbs with a low glycaemic impact; these types of carb will provide sustained energy rather than spiking your blood sugar.
Aim to eat an hour before your workout
Whole carbohydrates
Whole grains (quinoa and brown rice)
Non-starchy vegetables
Lean protein
Healthy Fats
For these types of workouts, it is also important to have something after your workout, such as the Natures Plus Organic Paleo Protein (RRP £16.98,naturesplus.com). Each serving delivers 20 grams of a power-packed defined vegan protein blend with 4 grams of healthful fatty acids and 5 grams of fibre, while delivering an impressive 500mg of heart-healthy electrolyte potassium.
Ketogenic Diet and Workout
This particular diet is a high fat (75%), moderate protein (15%) and low carb (10%) diet proven to be effective and with long lasting effect for weight loss and general wellbeing. If you follow this particular diet, you could eat meals such as steamed or grilled salmon with cashew, olives and mixed green vegetables. Salmon can be replaced with chicken, eggs or steak. For a post-workout top up of nutrients, KetoLiving LCHF Vanilla Shake (RRP £49.95,planetorganic.com) is a great product to use. It is tasty and smooth, making it easy to maintain a ketogenic lifestyle, destroying hunger and abolishing cravings.
[1] journals.lww.com/nsca-jscr/Abstract/2019/07000/Breakfast_Omission_Reduces_Subsequent_Resistance.5.aspx